ABOUT US

I am Patricia Mukhtar, the founder and owner of Accounting Made Simple, LLC.
I am an independent Accountant with more than 19 years of extensive experience in planning, coordinating and directing a complex financial operation; developing, revising, and installing accounting systems and procedures; interpreting and applying appropriate laws and regulations; and preparing various financial statements, reports, and analyses.
My experience and dedication are the cornerstones of my business. As a small business owner myself, I understand that your finances deserve close attention – whether your bottom line is $10,000 or $10,000,000. You can count on my precise attention to every detail so that you can focus on what's important – growing your business.
I am based in Mooresville, NC, but enjoy interacting with clients nationwide through my virtual bookkeeping services.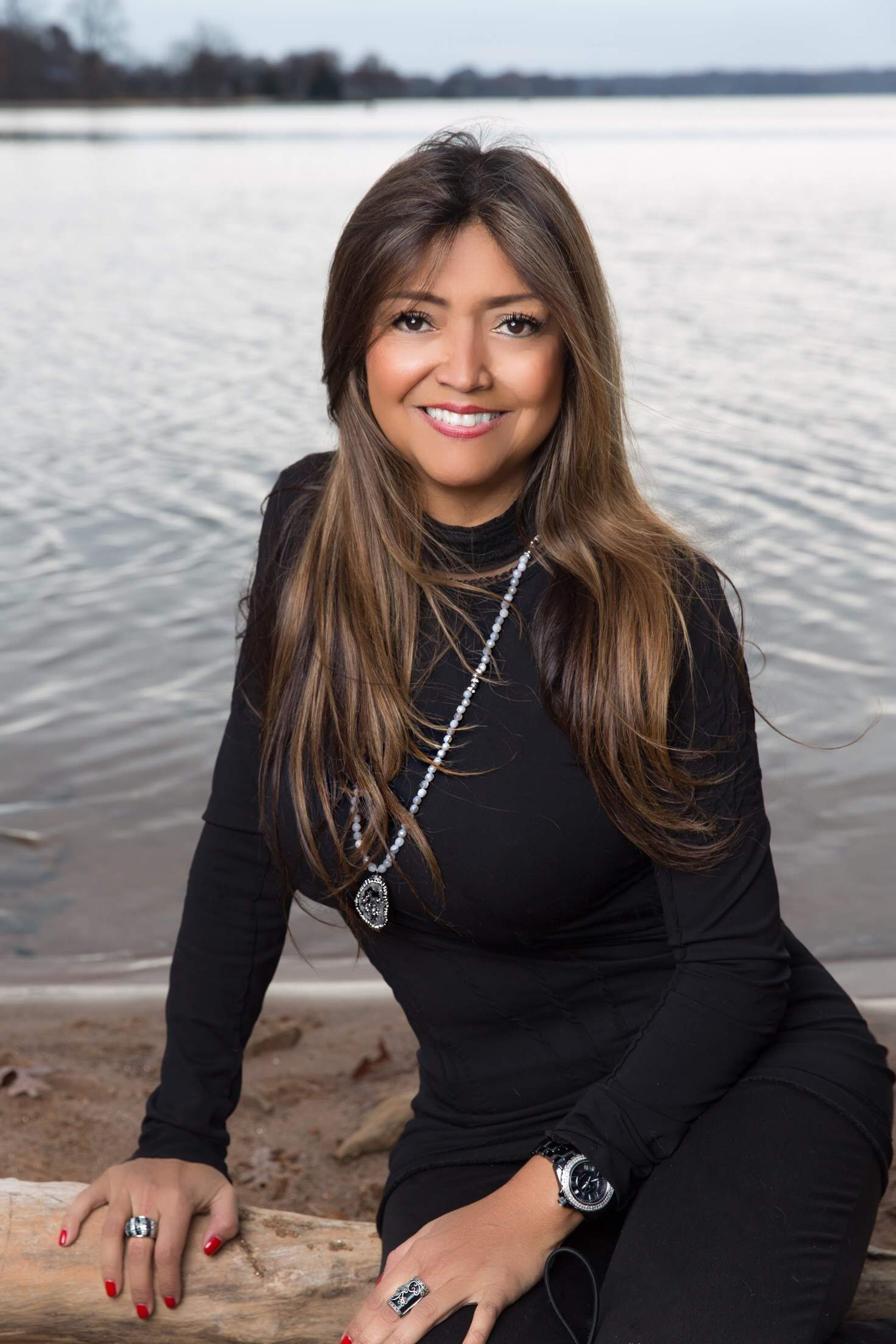 Patricia Mukhtar
Owner Operator
OUR MISSION

Our mission is to provide you with the best and more affordable VIRTUAL ACCOUNTING SERVICES, without the costly expense of hiring a full-charge Accountant/Bookkeeper.
We chose accounting because we love numbers. We pride ourselves and get great satisfaction from solving problems and providing accurate reporting. We understand that the detailed bookkeeping is the not everyone's strong suit. Our value comes from handling your books efficiently and accurately so you can focus on what you do best… run your business.
​We utilize the latest tools, technology, and professionalism to make your accounting easy to understand and simple to manage.
We will tailor our services to meet the specific needs of your company.
Serving the Following Greater Charlotte and Lake Norman Areas:



Mooresville Small Business Accounting
Cornelius Small Business Accounting
Davidson Small Business Accounting
Huntersville Small Business Accounting
Charlotte Small Business Accounting
Statesville Small Business Accounting
Denver Small Business Accounting
Concord Small Business Accounting